The hands-on expert for marketing and digitization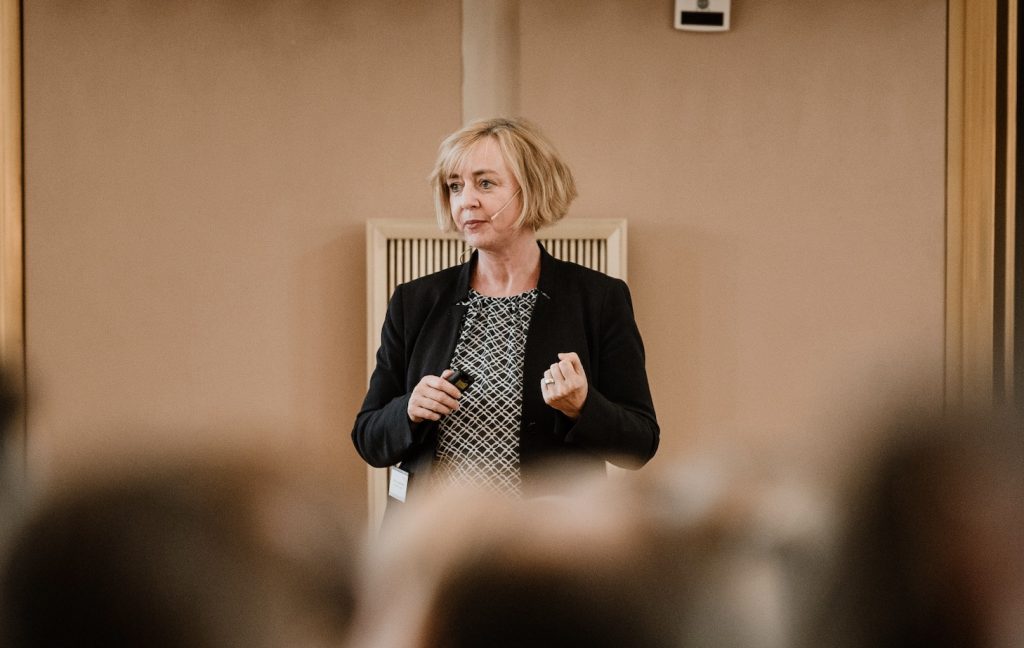 Top 100 Key Note Speaker Prof. Dr. Claudia Bünte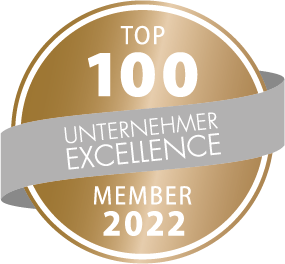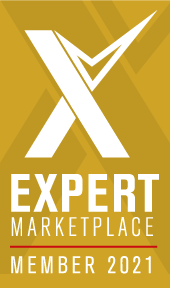 Prof. Dr. Claudia Bünte is a proven marketing and AI expert. In her presentations, she regularly inspires her audiences with a fireworks display of marketing impulses and best practice examples. She knows how to convey future trends in a tangible way and enables participants to apply them practically.
She has held senior positions at leading global companies, including Associate Principal at McKinsey & Company, Global Vice President Brand and Marketing Strategy at Volkswagen AG, Director Europe for Knowledge & Insights and Director Strategy and Planning at The Coca-Cola Company. She has also worked for other strong brands such as Apple, Nivea and Siemens. Prof. Claudia Bünte holds a PhD in brand strategy and teaches marketing at international universities, with a focus on artificial intelligence in business. She is managing partner of "Kaiserscholle – Center of Marketing Excellence".
She holds the title of "Vice Marketing Head 2020" from the trade magazine OnetoOne. She is also a publicly appointed and sworn expert for marketing, in particular brands and business communication, making her the only woman in Germany with this area of appointment.
Are you looking for an impulse generator for your future topic? Someone who inspires? In German or English?
You ask yourself:
What trends do we need to consider in the next few years that will be triggered by digitization?
How will the task of brand management and marketing change?
How can I use AI profitably?
Why is it worth looking to China to understand the AI revolution?
What is New Marketing, what is New Retail – and what does it have to do with us?
…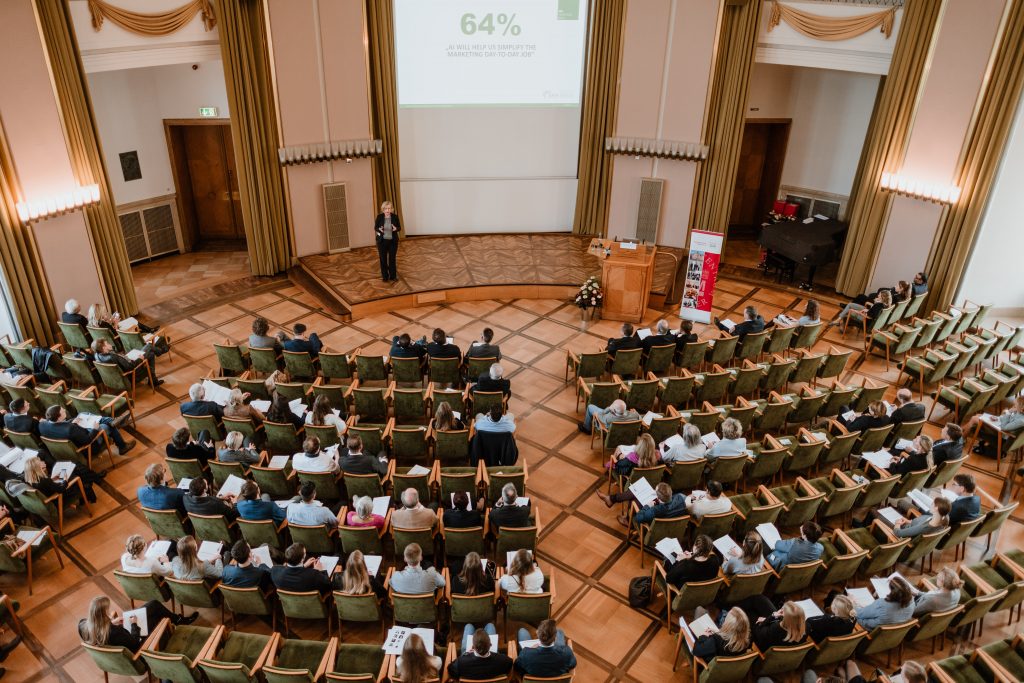 Entrepreneurs
Professionals in marketing, brand, sales and digitalization
Interested laymen
Employees
You?
"Claudia Bünte manages to explain artificial intelligence with human humor. For every target group - always understandable. Her contribution at this year's AI Zurich was the one with the most views."
"Not everyone can do that - Prof. Bünte's lectures are topical, exciting and you always take away something new for your everyday professional life."
"Lectures and workshops with Claudia Bünte have already helped us several times. Always good, always practice-oriented! In particular, the large international customer conferences were a complete success."
"Your presentation on the topic of Artificial Intelligence was one of the most entertaining I've heard so far. Your delivery provided intriguing insights and truly fascinated me."
Keynotes in GERMAN and ENGLISH
The Chinese AI Revolution: How China is Changing the Business World with AI
AI in marketing: Win customers and increase revenue with a system
AI in business: benefits and limitations of AI in business
"Alexa, develop me a brand!" Successful brand management in the digital age
Global Marketing: Differentiate, standardize, implement successfully
Multi-brand management: How to prevent cannibalization of your own brands
… or individually developed for your industry and question
Key Note at ADC Conference: "Is this AI or can I through it away?"
This presentation at the ADC conference is about how China is turning advertising upside down and what we in Europe can learn from it.
Key Note at Speakers Excellence: Artificial Intelligence: Top or Flop?
This keynote focusses on how AI can be used properly to help companies succeed and why looking to Asia helps predict the future.
Key Note at AI Zurich: AI - the revolution in business
Prof. Dr. Claudia Bünte at AI Zurich 2021: How much does AI already control the economy worldwide? How is AI currently being used in marketing and sales in D-A-CH? Why is there such a big discrepancy between "want to" and "do"? From which country can we learn digitization? With what practical tips does AI succeed?
Are you an AI optimist or an AI skeptic?
Take the KI Typomat test here: 6 questions, 3 minutes. Free of charge.
For the whole team and anonymously? Gladly here request for the whole team .