We are Kaiserscholle -
Your Center of Marketing Excellence.
Top management consulting around brand management and marketing for B2C and B2B. For more than 20 years, we have been advising the best and biggest brands in the world. We are leaders in Artificial Intelligence consulting for marketing managers.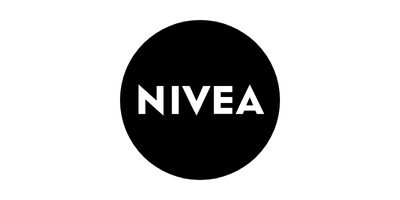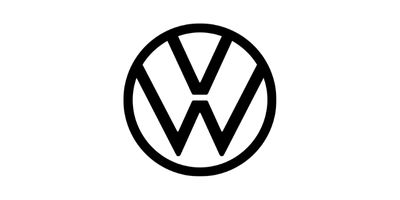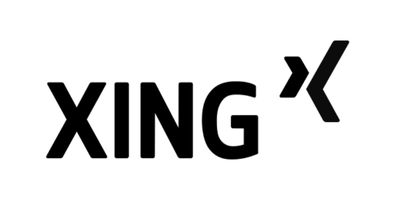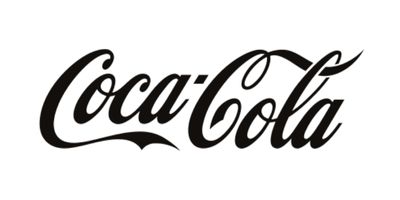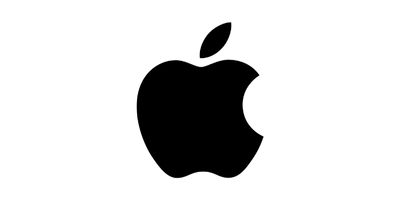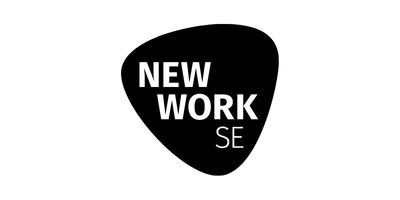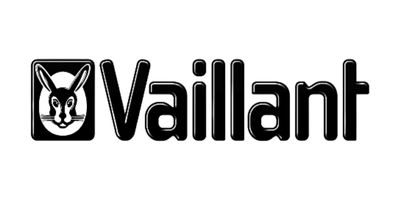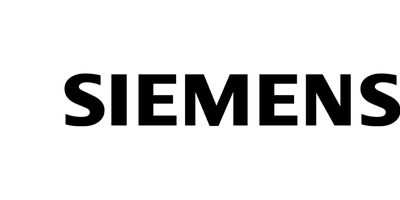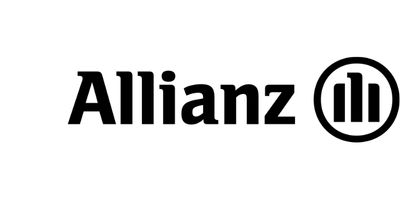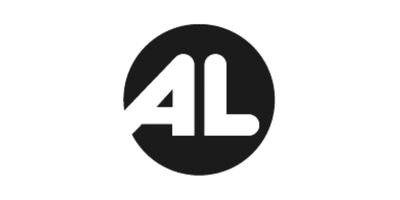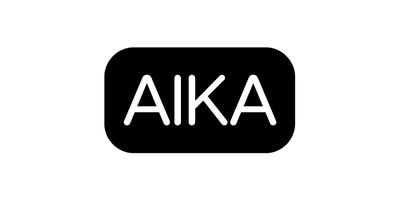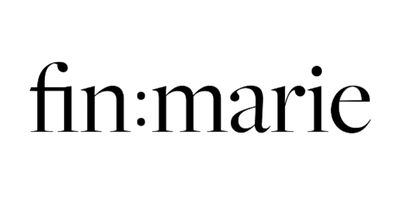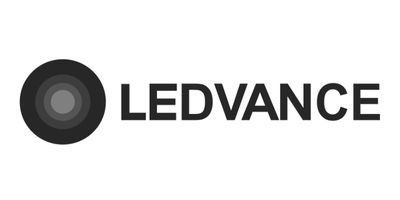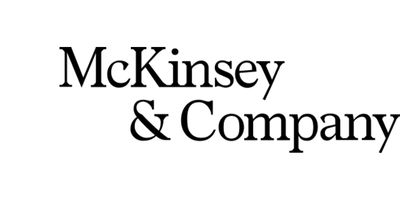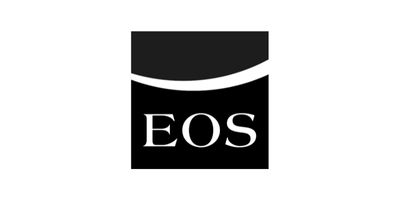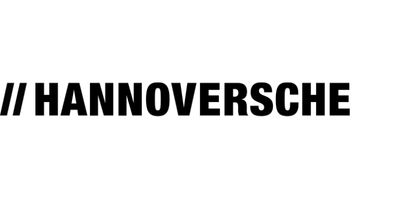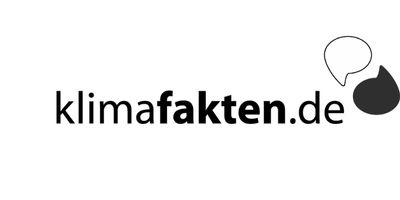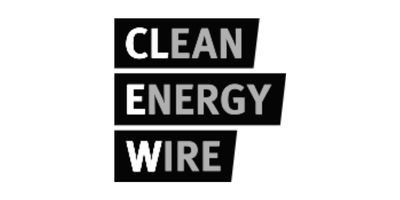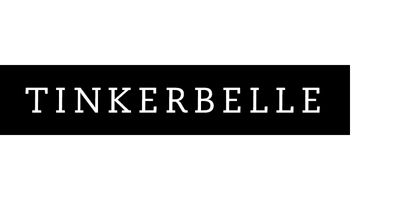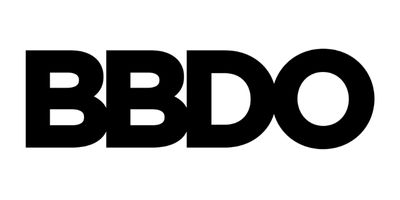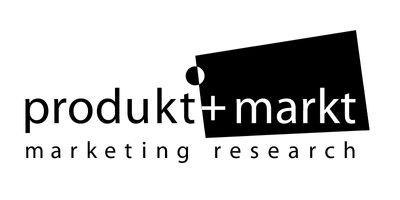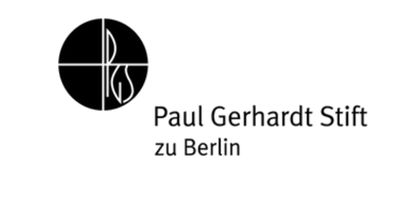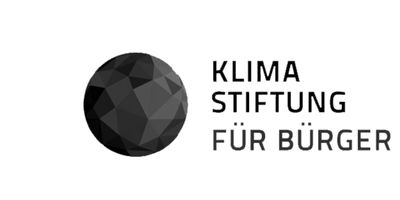 Marketing excellence for your business
Our consultants have national and international experience. They have proven their abilities as executives at leading global brands – and have been consultants in senior positions at well-known management consultancies.
Vice marketing head 2020
We are proud: Our Managing Director Claudia Bünte was elected "Vice Marketing Head" 2020. Many thanks to all who voted.
Our services in the field of ...
Brand Building
Digital Transformation
Customer Journey
Brand Strategy
Brand Management
Brand Performance Management
Marketing Strategy
Marketing Management
Artificial Intelligence
Digital Marketing/ Online Marketing
Marketing Budgeting
Marketing Performance Management (ROI)
Artificial Intelligence and Digitalization
In-house workshops and live webinars
Marketing Excellence for senior managers
Customized Brand Management training
Personal mentoring and career coaching for marketing managers
Sailor's yarn - or: How a fisherman explains marketing
Kaiserscholle GmbH stands for strategic marketing and professional top management consulting – and thus for the highest quality. There is a reason why we chose the name Kaiserscholle.
Crabbers talk about "bycatch" when the net catches other tasty sea creatures besides crabs from the tides. This catch ends up as the day's catch at the fish market. As a fisherman, therefore, you can only offer what you can get in the net at the moment. Even if they are "only" flat flounders … which probably therefore do not sell well. In a television report, a Frisian fisherman then aptly summed up how this bycatch can be successfully marketed despite its much-praised shallowness: Renamed "Kaiserscholle", the flounder is much more appreciated and sells much better.
A little anecdote and a nice example of how consumer insight and positive images of brands (clods in this case) can be successful in implementation. This is why the emperor's plaice is the heraldic animal and namesake of our Center of Marketing Excellence.